The smartest way to the best coach
We are an innovative coaching platform where the best, most suitable coaches are matched to your employees using a smart questionnaire and personal guidance. In addition, we offer assistance for organizations and HR, and provide insight in the coaching results. We deliver tailor-made solutions for your company. In short: we'll arrange everything regarding the development of your employees.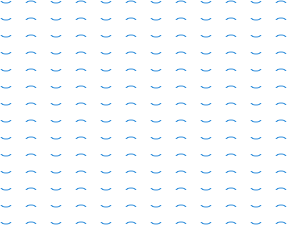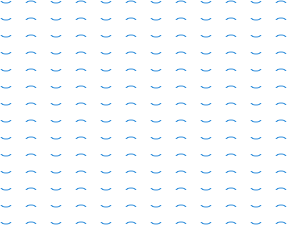 "Do you know a good coach for me?"
This is the question that founded Gingermood in 2012. We believe that anyone who invests in development also deserves a really good coach who fits perfectly. This makes coaching more effective and progress more sustainable. A coach shouldn't just be based on availability and location, but on objective and professional matching. Gingermood helps employees to stay mentally fit so that they are more productive, enjoy their work more and can be employed more sustainably. Our community of qualified coaches ensures high quality service.
Matching with the right coach
Various studies have shown that successful coaching relies on the 'click' between coach and coachee. Aspects like personality, values, and preferences regarding the coaching method are important. With our matching tool we match objectively and scientifically while also taking the personal aspect into account. And with our 100% matching guarantee, we always provide the coach with the best 'click'.
From career coaches to team trainers, from leadership to stress coaches. We have a community of excellent, independent coaches and we maintain high admission criteria. Gingermood evaluates every coaching trajectory and offers training and development opportunities for coaches to ensure high quality coaching.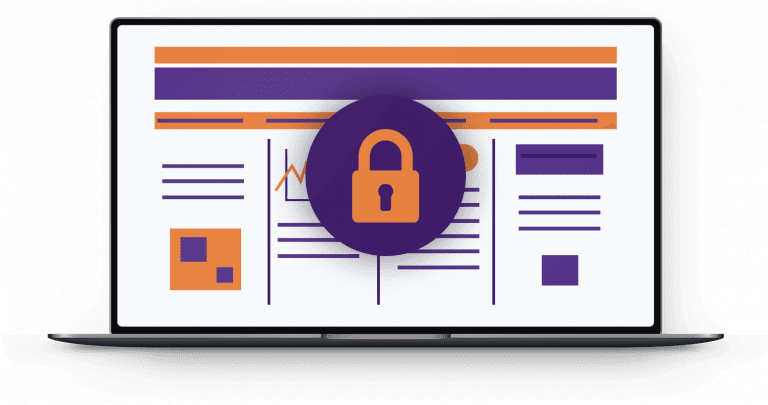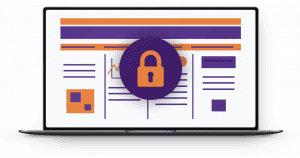 Gingermood works according to the latest security standards and guarantees complete security and confidentiality. At Gingermood everyone has control over their own data.
The matching process is tailor-made for many of our customers. Below is an overview of how the most suitable coaches can be matched easily, quickly, safely and effectively.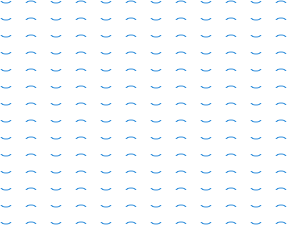 Employee creates an account and receives a link for the matching questionnaire.
Using the data from the questionnaire and a personal intake with a member of the Gingermood team, the employee is introduced to two suitable coaches.
Employee can get to know both coaches and decide which of those two coaches is best suitable for them. Gingermood then takes care of the paperwork.
Smart extras for businesses

We provide a customized Dashboard for managers and HR so they can easily oversee the costs and results of the coaching that is provided to their employees.

Gingermood can advise and assist in creating a cutomized pool of coaches. This pool can consist of internal coaches, new external coaches, and Gingermood coaches. We'll take care of the onboarding and matching.

Intrinsic motivation is very important for succesful coaching. A motivation test can provide insight in the level of motivation an employee has.
Trusted by organisations that keep a grip on coaching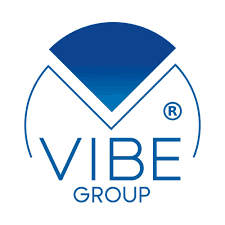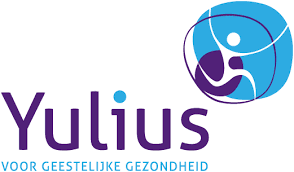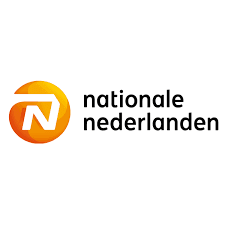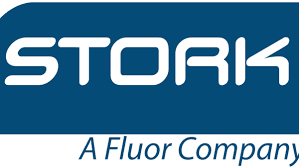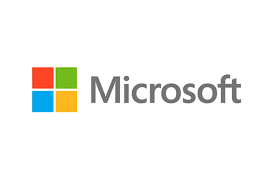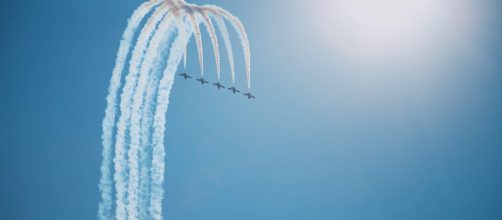 Working together and developing as a team leads to optimal performance. In team coaching, the intergroup bonds are strengthened, goals and ambitions for both the team and the individual members are identified, and a common course is determined.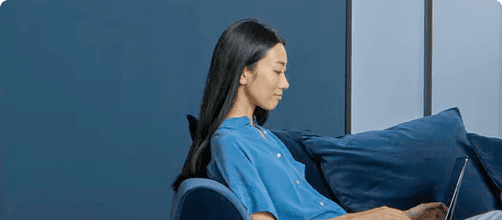 High Impact
Executive Coaching
Specially selected executive coaches for complex dilemmas and personal development questions.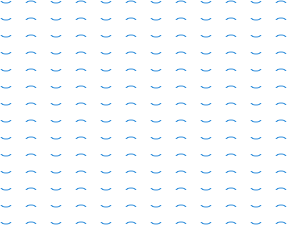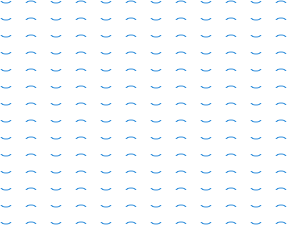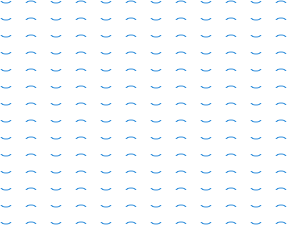 Insights into personal and professional development
The current query has no posts. Please make sure you have published items matching your query.
Professional coaching in your organisation?
Start the professionalization of coaching in your organisation.
Want to look around first? Try the demo and experience our tools and expertise.