The smartest way to find the best coach
Do you want to work on your personal development? You deserve a coach that really suits you. With our questionnaire and personal assistance, we'll find a coach that matches your wishes. We'll do the searching for you and send you the profiles of 2 of your coaches. You can meet them both, tell us who you'd like to work with, and we'll take care of the rest.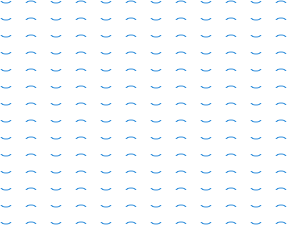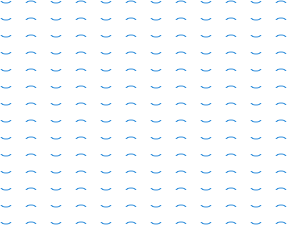 "Do you know a good coach for me?"
This is the question that started Gingermood, back in 2012. We believe that anyone who invests in personal development deserves an excellent coach that fits them well. This will make coaching even more effective. Not just any coach who happens to be available neaby, but one that really matches your wants and needs.
Do you suffer from stress? Are you looking for a new job? Do you want to work on your leadership skills? Or do you want to increase your sense of vitality? Our independent coaches have the skills and expertise to help you with these questions, and many more. They will happily help you reach your goals.
Matching with the right coach
Various studies have shown that successful coaching relies on the 'click' between coach and coachee. Aspects like personality, values, and preferences regarding the coaching method are important. Our matchingtool is based on scientific research and uses objective data to match you with your ideal coach, while also taking the personal aspect into account. And with our 100% matching guarantee, we always provide the coach with the best 'click'.
Everyone deserves a good coach. From career coaches to team trainers, from leadership coaches to stress coaches. We have a network of independent and experienced coaches who meet our high admission criteria. Gingermood offers professionalization meetings and further training opportunities, so we know for sure that the quality in our coach pool remains high.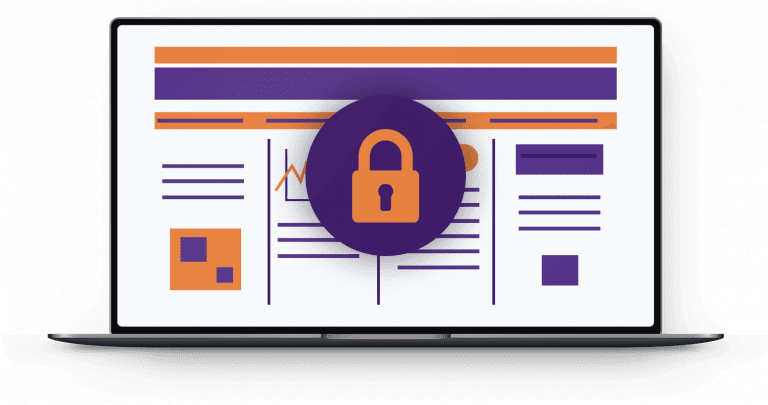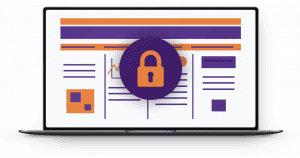 Gingermood works according to the latest security standards and guarantees complete security and confidentiality. At Gingermood everyone has control over their own data.
Follow the steps below and find the coaches that suit you.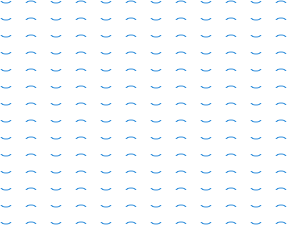 Simply create an account and receive a link to complete the questionnaire.
Using the data from the questionnaire and a personal intake with a member of the Gingermood team, you'll be matched to two suitable coaches.
Get to know the coaches and choose the coach you want to work with.
Smart extras for businesses

We provide a customized Dashboard for managers and HR so they can easily oversee the costs and results of the coaching that is provided to their employees.

Gingermood can advise and assist in creating a cutomized pool of coaches. This pool can consist of internal coaches, new external coaches, and Gingermood coaches. We'll take care of the onboarding and matching.

Intrinsic motivation is very important for succesful coaching. A motivation test can provide insight in the level of motivation. Invest in effective coaching.
It's important to have a good connection with your coach, that's why it's so nice to be introduced to two different coaches and have a chance to get to know both.
I think choosing your own coach out of the two that are introduced to you is a good way to find a coach that suits me. My coach has challenged me to think and act outside of my comfort zone, for an effective result.
Birgit has helped me gain a lot of insighs about my work and career. This has helped me find and use my strengts. Birgit is a very warm and involved person, that made me feel at ease immediately.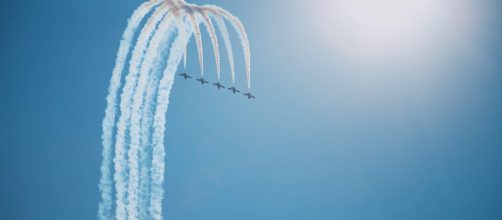 The best performance is achieved by working together and developing as a team. Team coaching strengthens bonds within the team and helps identify objectives and ambitions for both the team and its individual members.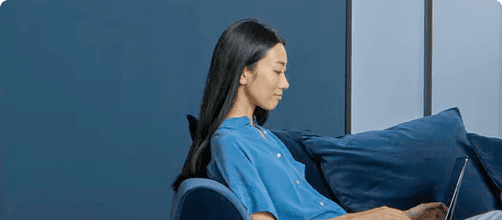 High Impact
Executive Coaching
Specially selected executive coaches for complex dilemmas and personal development questions.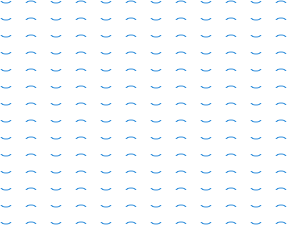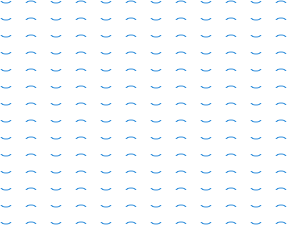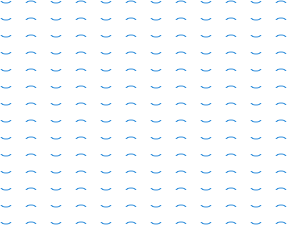 Insights into personal and professional development
The current query has no posts. Please make sure you have published items matching your query.
Professional coaching in your organisation?
Start the professionalization of coaching in your organisation.
Want to look around first? Try the demo and experience our tools and expertise.