The smartest way to the coach that suits you best
Do you want to work on your personal development? Treat yourself to a coach that suits you. With our smart questionnaire and personal guidance, we match you to a coach that meets your preferences. You don't have to spend hours searching for a coach. We'll send you the profiles of 2 coaches and after you get to know both of them, simply let us know who you'd like to work with. We do the preliminary work, you do the rest.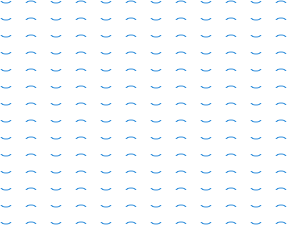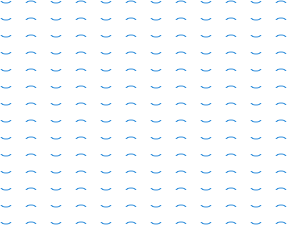 "Do you know a good coach for me?"
Gingermood started with this question in 2012. We believe that anyone who invests in development also deserves a really good coach who fits perfectly. This makes coaching more effective. We don't just select coaches based on location and availability, but we look at the complete picture and find the coach that suits you best.
Do you suffer from stress, are you looking for a new job, do you want to work on your leadership qualities or do you want to increase your vitality? These and many other goals can be reached with the help of a coach. Our independent coaches have extensive experience and are happy to support you in achieving these goals.
The match with the best coach
Various studies have shown that successful coaching relies on the 'click' between the coach and coachee. Personality, personal values, and preferences regarding the coach are important here. With our matching tool we match objectively, scientifically, and with a personal touch. Our 100% matching guarantee ensures you'll get the coach with the best 'click'.
Everyone deserves a good coach. From career coaches to team trainers, from leadership coaches to stress coaches. We have a community of independent and experienced coaches for which we maintain high admission criteria. Gingermood offers various types of lectures and training to ensure that the quality of our community is upheld.
It is very important to have a good click with your coach, reading the coaches' profiles and getting to know both is a good way to ensure this.
I think choosing your own coach from the two coaches that are introduced to you is a good way to find the best coach. My coach has pushed me enough to think and act outside my comfort zone, for an effective result.
Birgit has helped me enormously in gaining insights into my work and career. Because of this I'm much more aware of my strenghts and weaknesses. Birgit is also a very warm and involved person, she made me feel right at ease.
Monique has handled everything perfectly. Where I thought I was standing in front of a thick, obscure wall, she pointed out the doors that I could open to a career continuation of which the future is still completely unwritten. From orientation, job searches, job application training to hopefully a very nice job soon!
Very pleasant. The coach listened carefully and elaborated on experiences and events, both in the past and during the process. The coach can be a mirror and provide a helping hand in answering all your questions.
I have found the coaching to be extremely valuable. Cindy managed to put her finger on the sore spot, in the right way. It was very nice that she was also vulnerable and open. A very pleasant coach and experience, who gave me exactly what I needed.
I am very glad I did this. The sessions were meaningful, different every time, and they brought me a lot. It has made a major contribution to the three goals I had at the start.
I look back on a very good coaching trajectory. I immediately clicked with my coach. We went into great depth in the sessions. There was also room for humor. In addition, we decided on clear tasks to get started with, which were integrated into the sessions.
Liesbeth was the perfect match for me, she really listened to you and gave the right tools. In addition, she not only looked at the question I asked, but also at the underlying factors. Very very nice!
Angelique was exactly the coach I needed. She got me thinking and made me invest in myself. The sessions were unconstrained, pleasant, and very valuable. I can repeat the steps we have gone through together, with the help of colleagues or friends, if necessary.
Very good, educational, and to the point. I got sufficient tips and handles, set goals, evaluated and got targeted training. Own insight has greatly improved. I learned to see my pitfalls earlier and can now act on them on time.
Carina quickly got to the point. It was the basis to walk a smooth inner path to my strength and to find my enthusiasm again. And above all, to stay true to it.
Follow the steps below and find the coaches that suit you.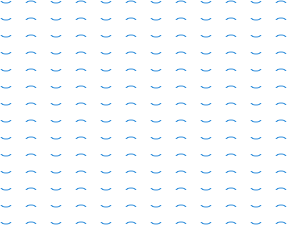 Create an account and receive a link for our matching questionnaire.
Based on the information from the questionnaire and a personal intake, you'll be matched to the best suitable coaches.
Get to know the coaches and let us know who you'd like to work with.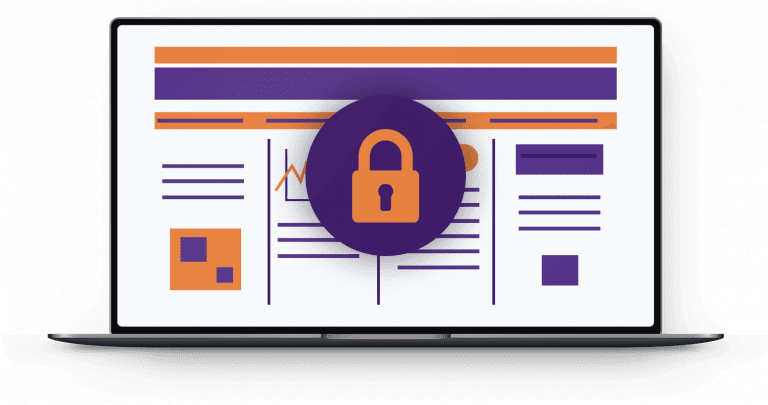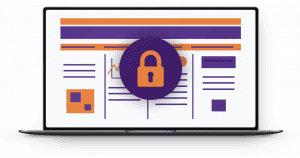 Gingermood works according to the latest security standards and guarantees complete security and confidentiality. Gingermood ensures that everyone has control of their own data.
Professional coaching in your organization?
Start with professionalizing coaching within your organization.
Want to have a look around first? Try the demo and experience our expertise and tools.