Develop your career in the direction you want to go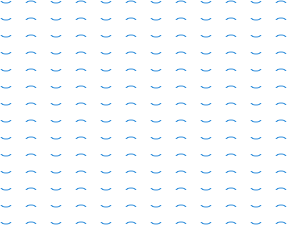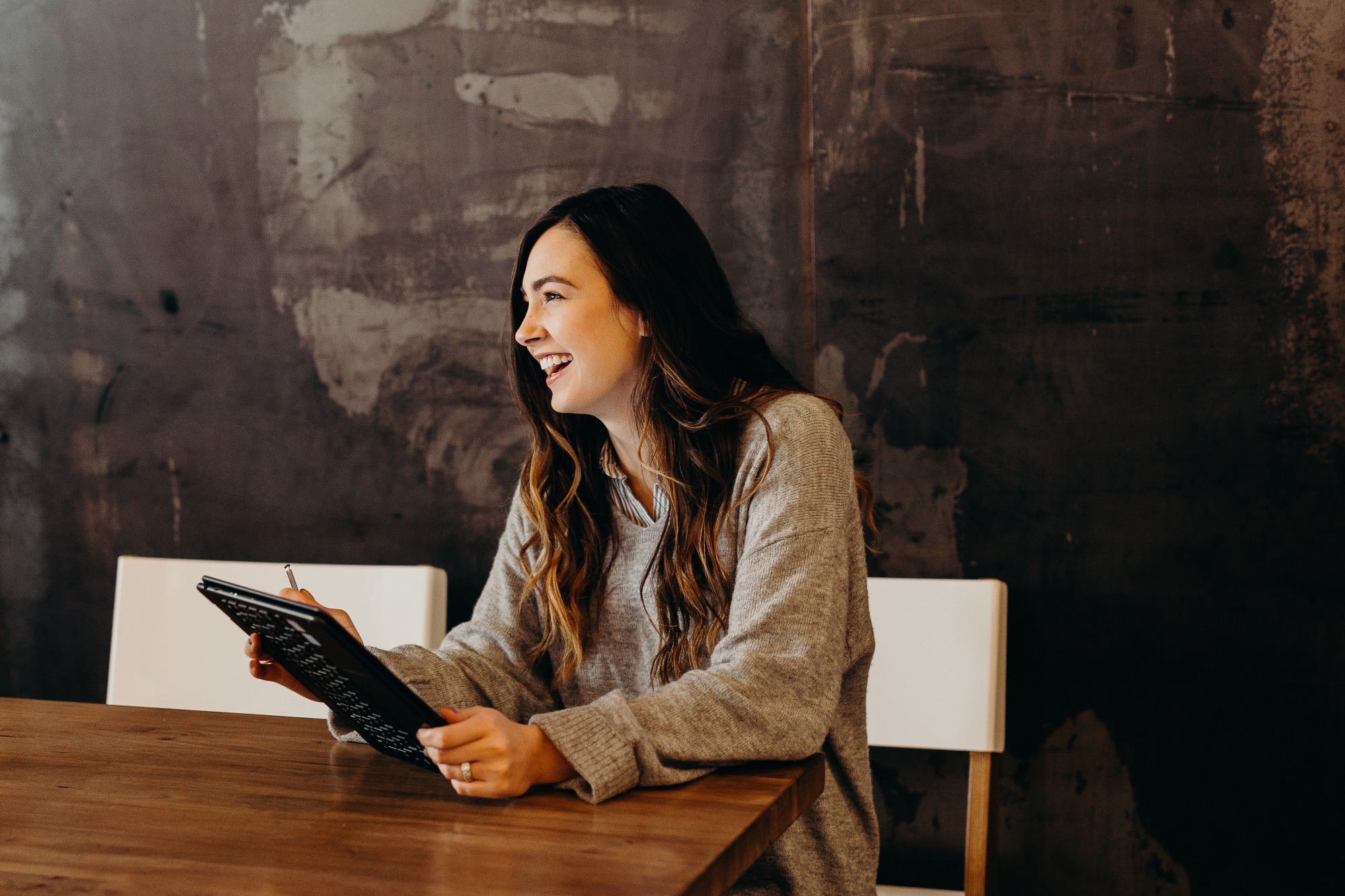 Looking for your dream job?
A career coach supports you in developing your career. This can mean developing yourself within your current organization, but also continuing your career somewhere else. In this process, a career coach can provide guidance and help you research what you want and what's important to you. Your values and ambitions are central in career coaching.
Do you have questions like..
Who am I, what do I want, and what am I good at?
Which job or field of study suits me?
What is my passion?
I have a wide spectrum of interests. How do I decide which one to pursue?
How do I apply for a job with confidence?
"Through career coaching I know how to empower myself" – Caroline, Customer Service manager
How can a career coach help?
A career coach can support you if you want to get more out of your career. You may want to discover your qualities and learn how to apply them in your current job, or you may want to re-examining your interests in search of a new job. What are your ambitions and what goals do you have? With the help of a career coach you will embark on a journey of discovery and find your passion and motivation.
Your qualities and competencies
The next step in your career
Your added value
To present yourself
Tips & tricks for applying
Expanding your network
Why get coaching via Gingermood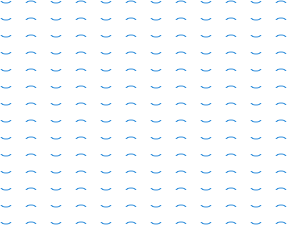 Insights in personal and professional development
The current query has no posts. Please make sure you have published items matching your query.
Professional coaching in your organization?
Start professionalizing coaching in your organization.
Want to have a look around first? Try the demo and experience our expertise and tools.Eerst rondkijken? Probeer de demo en ervaar onze expertise en tools.