Mental resilience coaching
For employees who need a little support to stay energetic and motivated.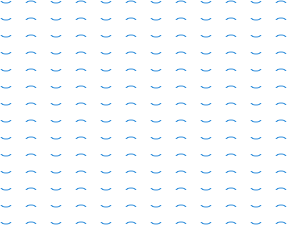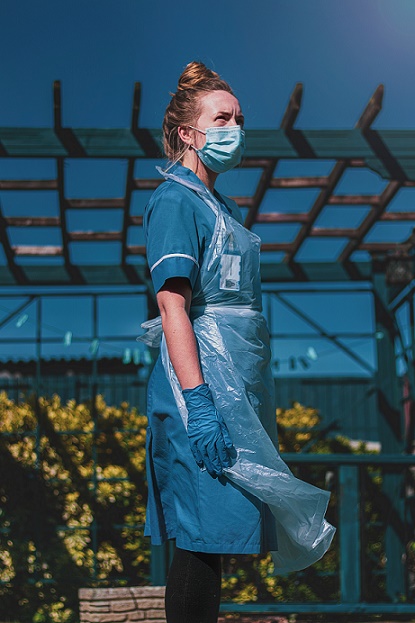 It's all hands on deck in healthcare at the moment. Essential workers are under extra pressure and still feel the stress and fatigue of the first wave. How do you ensure that your staff does not suffer from burnout, but that they gain mental resilience? In this trying time, it can help to vent.. With our fast and flexible coaching, your employees receive the attention and support of a professional. By matching employees to a coach that suits them, based on personality and values, a safe atmosphere is created and people can work on increasing mental resilience based on trust.
Curious about your mental toughness? Take the test.
Increase resilience and provide the attention that is needed
The fast and flexible coach module is for healthcare workers who need more than a good talk with a friend or colleague. There are signs of fatigue and with the help of an external professional, topics like workload and insecurity can be discussed. This increases mental resilience.
The coach module can be requested at any time and the best suitable professional will be matched within a day. The coaching hours can be used flexibly (4 hours in total) by telephone, video calling or face to face. Evenings are also possible if this is prefered. The coaching module is available for EUR 495 excl. VAT.
Our basic principle is that everyone deserves a good coach. We match the best, most suitable coach through a short intake with one of our psychologists. During this intake, preferences and personal values will be discussed so we can find the right coach.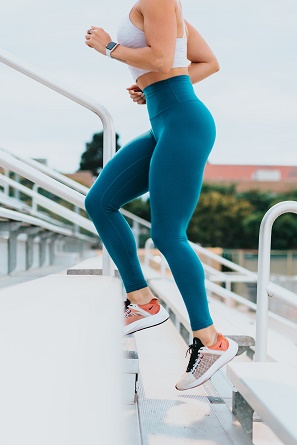 Contact us to discuss the possibilities to make the Mental Resilience coaching module available for a group or entire team. The group sessions will start at the earliest possibility.
Personal and professional development insights
The current query has no posts. Please make sure you have published items matching your query.
Start professionalizing coaching within your organization now.
Want to look around first? Try the demo and experience our expertise and tools.