Personal leadership coaching
Consciously give direction to your life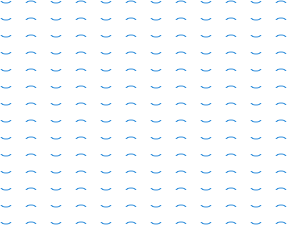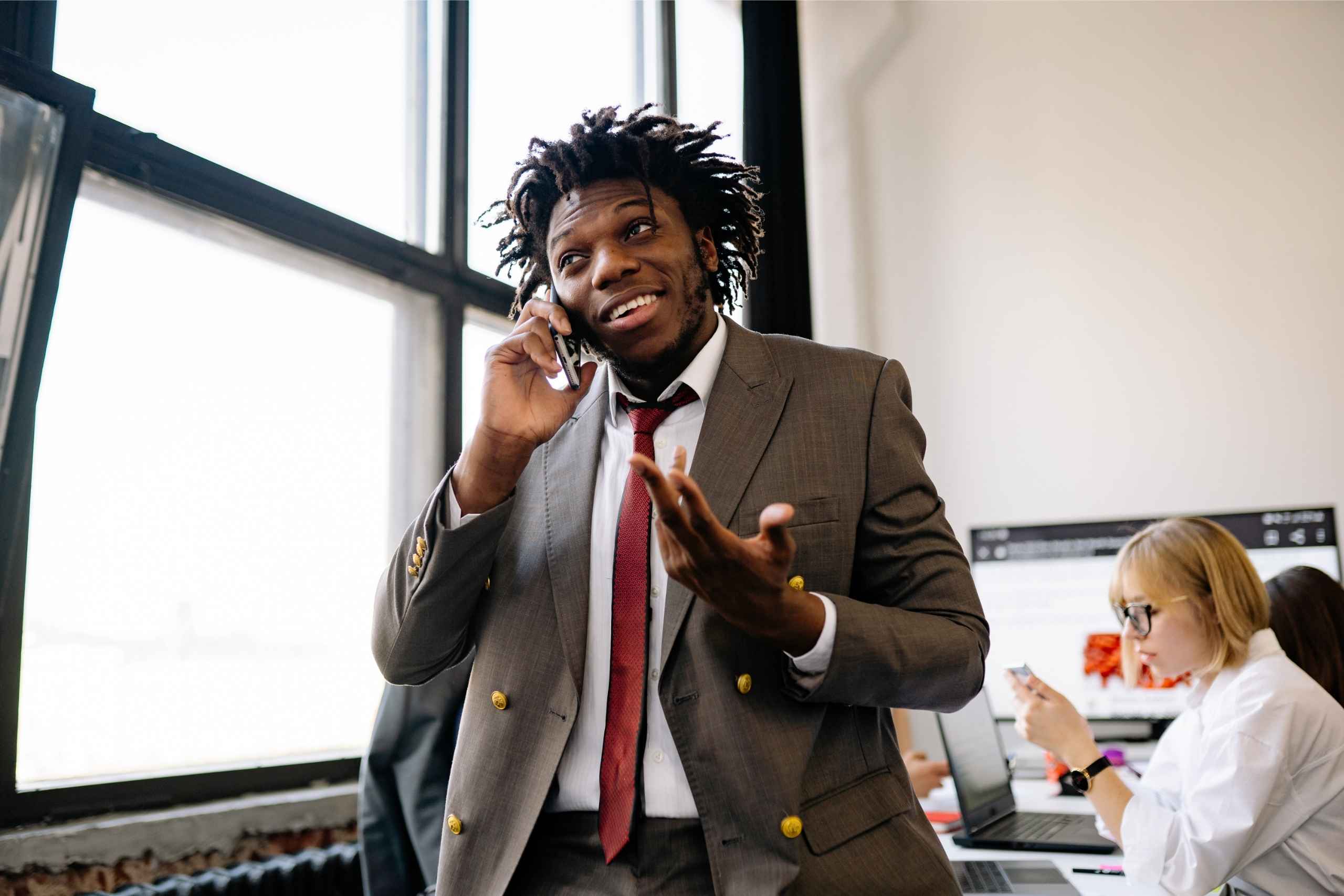 What is personal leadership coaching?
Personal leadership is about directing yourself and achieving goals by fully using your own qualities and talents. You develop personal leadership by discovering your personal drive, strengths and pitfalls. Make conscious and deliberate choices and give direction to your own career and life.
For what type of questions can you consult a personal leadership coach?
Learn to become aware of your weaknesses

Increase self-knowledge

Choosing a conscious direction in your life

Increasing your assertiveness and setting boundaries
"The sessions with my personal leadership coach went into depth and gave me a much better view of myself and why things feel the way they do." -Anonymous
How can a personal leadership coach help you?
Personal leadership coaching can help you take control of your own life. By examining your values and talents, you can choose goals that suit you. For example, a coach can help you to learn to set your boundaries and say 'no'.
Learn to recognize when you reach your limits
Increase your inner peace
Developing your strengths
Discover what your motivations are
Why get coaching via Gingermood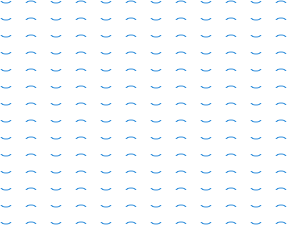 Insights in personal and professional development
The current query has no posts. Please make sure you have published items matching your query.
Professional coaching in your organization?
Start professionalizing coaching in your organization.
Want to have a look around first? Try the demo and experience our expertise and tools.