From your old job to a new one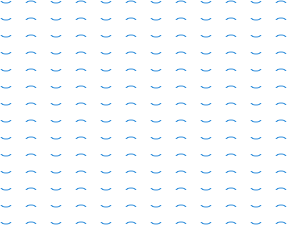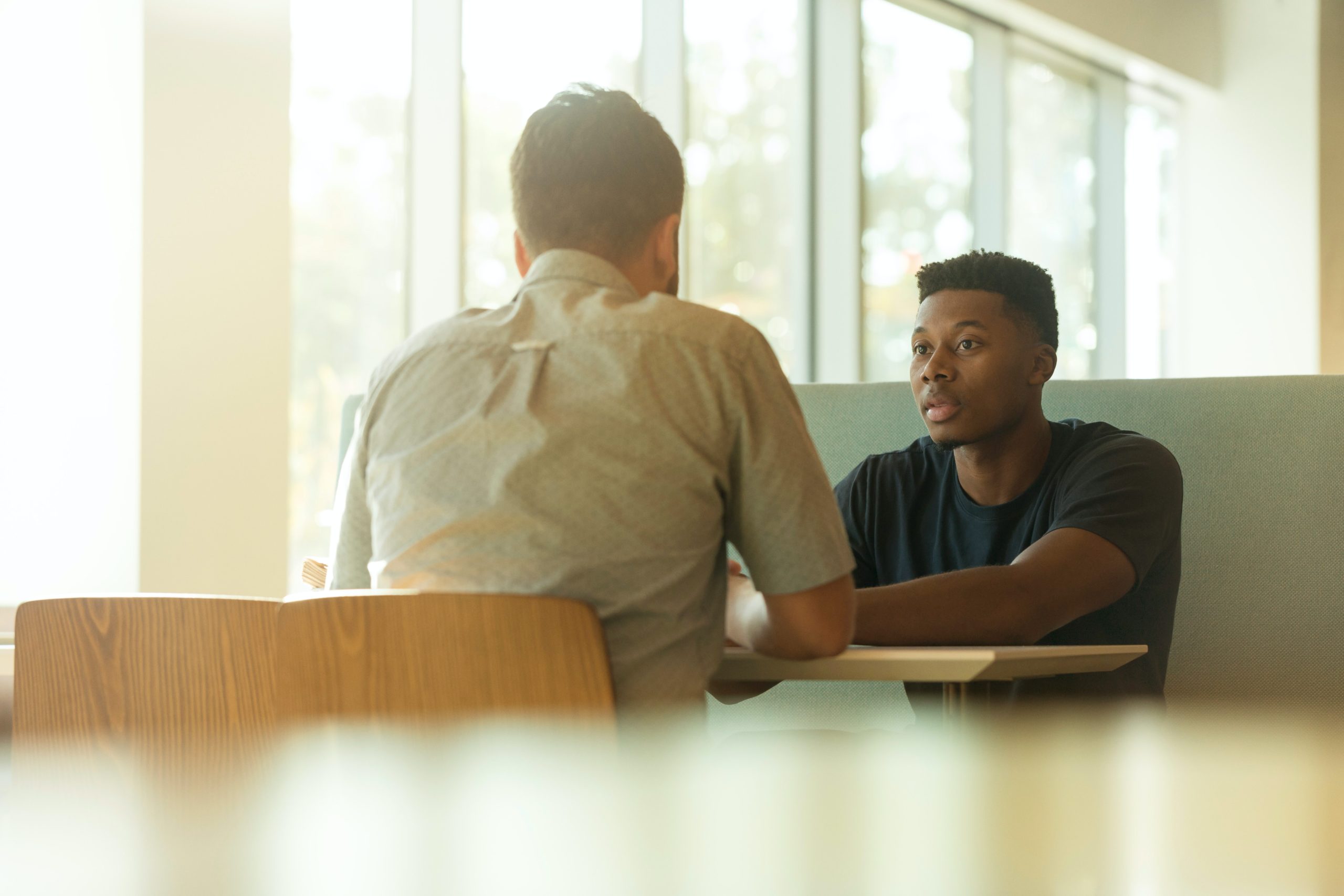 From your old job to a new one
In the event of a layoff, an outplacement program guides you from your old job to a new job. There is a lot of overlap between outplacement coaching and career coaching, but the approach is different. In outplacement, the focus is more on finding a new job and slightly less on the career and, for example, getting a promotion.
Your qualities
An employer that suits you
Your added value
Job application advice
For what kind of questions can you consult an outplacement coach?
What is important for employers and what do they look for?
What am I good at?
How do I present myself?
What work makes me really happy?
What gives me energy?
"With the help of my outplacement coach, I found out what kind of job really makes me happy."
How can an outplacement coach help?
An outplacement coach helps you gain insight into who you are and what is important to you. Together you will look for a fitting of job with a  company that suits you. Another common theme is boosting your self-confidence. Being laid off can have a negative impact on this, that's why your coach can help you rediscover your talents and the possibilities those talents bring. You will receive guidance in making a CV, writing application letters, and scouting the labour market.
Why coaching via Gingermood
Personal and professional development insights
The current query has no posts. Please make sure you have published items matching your query.
Professional coaching in your organization?
Start professionalizing coaching within your organization now.
Want to look around first? Try the demo and experience our expertise and tools.