Outplacement or social plan?
We provide effective programs and take care of the whole process. This allows both the organization and the employee to focus on the future.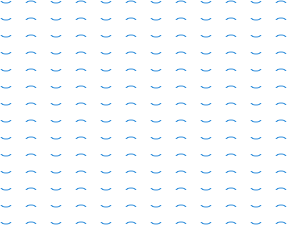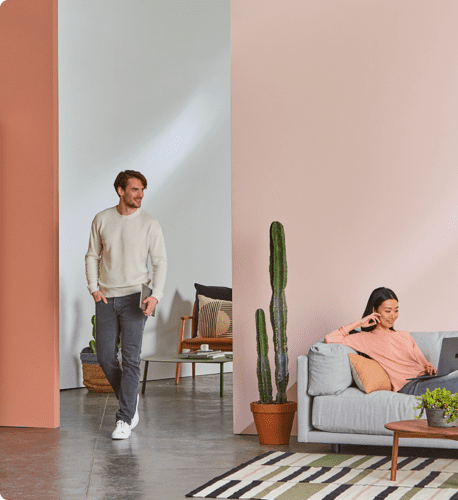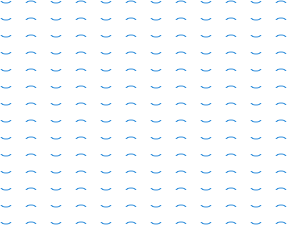 Will there be layoffs soon, or are you in danger of losing your job yourself? With Gingermood outplacement coaching, you, or your employees, will get the right support in the search for a new job. With our matching tool, we match the coachee and the coach based on personality traits, values, and expertise. This ensures effective and efficient programs with the best, most suitable coaches.
What does an outplacement program look like?
In an outplacement coaching program, the coachee and the coach will look for a new job that fits the wants and needs of the coachee. The aim is to get the coachee started on a new job as soon as possible. During the program, the coach will help the coachee process the layoff first and then find out what the coachee wants in their new job, and what their talents are. Analysing their own talents and finding a job that suits those talents will help them start their new job with confidence.
Specialized outplacement coaches
Our enthusiastic coaches have the right certifications and are constantly working on their own development. The outplacement coaches have extensive experience and are specialized in talent management and career development, so they offer the help that the coachee needs.
The benefits of Gingermood
As an employer, you can contact us to set up coaching programs for one or more employees. It is also possible to start a coaching program directly via the registration page.
Personal and professional development insights
The current query has no posts. Please make sure you have published items matching your query.
Professional coaching in your organization?
Start professionalizing coaching within your organization now.
Want to look around first? Try the demo and experience our expertise and tools.