Become aware of your own thoughts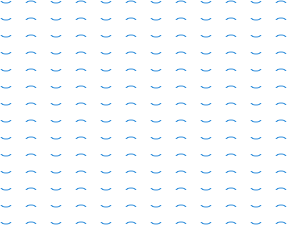 What is Mindset coaching?
A mindset is a conviction, the view you have on important themes in life. The moment you run into difficulties and become unhappy, it may have to do with your mindset. You might feel like you're not good enough, which can be tough to deal with. Creating a growth mindset helps you see new goals and encourage you to learn. The right mindset will help you achieve these newly set goals. Everyone has things they can learn, and by taking on the challenge you grow as a person. Learn to identify hindering thoughts and decide for yourself how you want to deal with situations. Among other things, a mindset coach can help you convert hindering thoughts into positive thoughts.
Someone to help you develop perseverence
Insight into your mindset
Awareness of your way of thinking
For what questions can you consult a mindset coach?
How can I turn hindering thoughts into positive thoughts?
How do I change my behavioral patterns?
How do I create a growth mindset?
"After the sessions with my mindset coach, I was able to convert my hindering thoughts into positive thoughts, which gives me a more positive outtake on life."
How can a mindset coach help?
Vulnerability is the first step to change. Converting your thinking and behavioural patterns requires the right mindset. A mindset coach helps to provide insight into thoughts and asks the right questions. Effort is essential in helping you learn. Taking big steps for a quick result isn't always the best approach, changing it might help you. Changing a mindset takes time but will yield long-term success.
Why get coaching via Gingermood
Personal and professional development insights
The current query has no posts. Please make sure you have published items matching your query.