Enhance your impact and effectiveness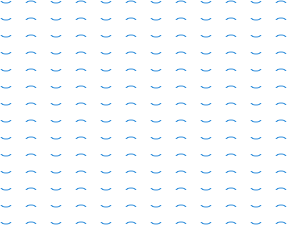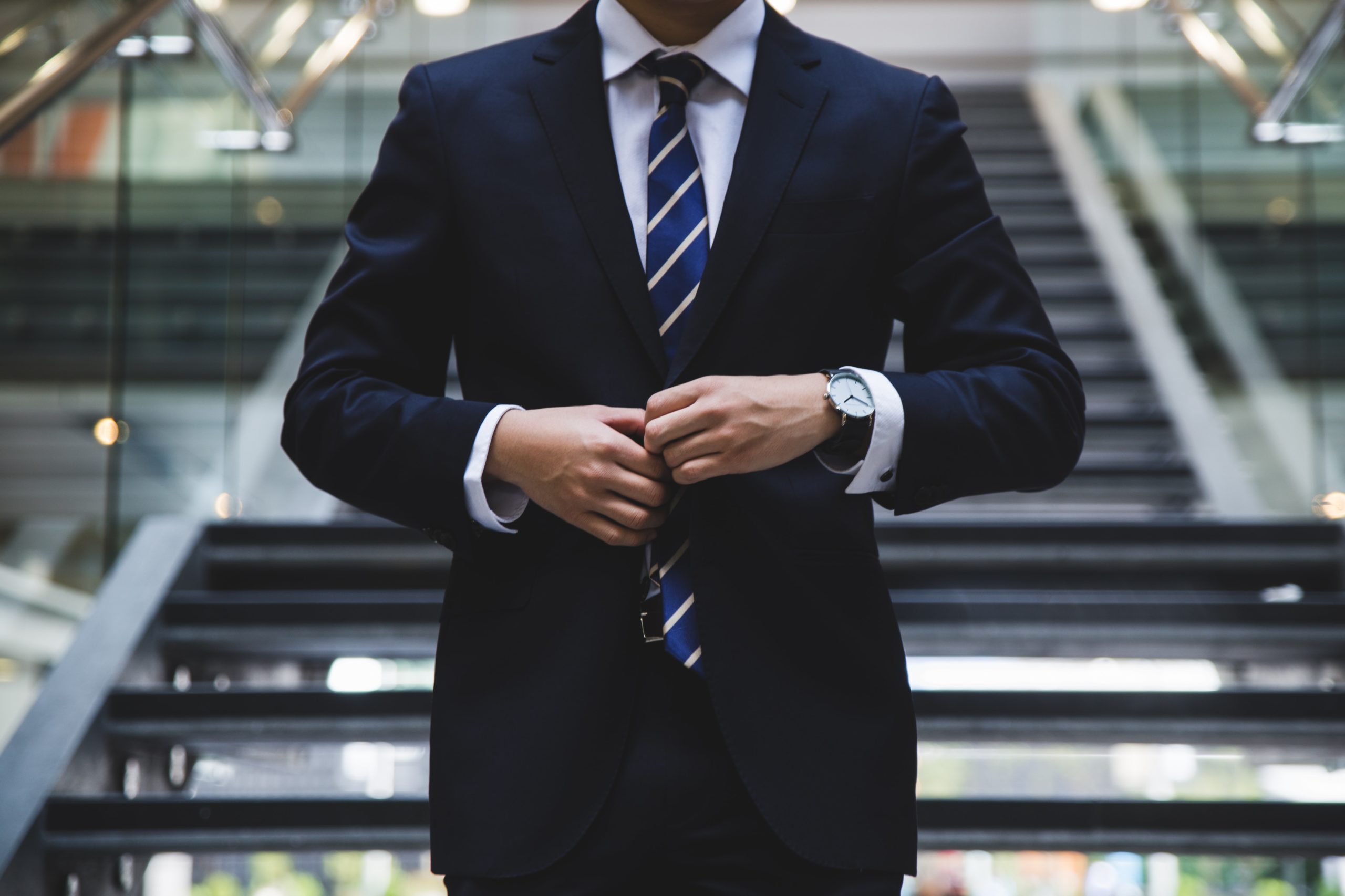 For CEOs, directors, and managers
As a (top) manager, you act as a role model and carry a lot of responsibility. You maintain relationships with- and provide support to the people around you. How do you keep yourself sharp? How do you continue to develop? Who do you turn to for inspiration? The goal of executive coaching is to help you as a top manager, entrepreneur, or director, to find your own style and philosophy of leadership and determine the course for your organization.
Increasing your impact
Sharpening your vision
A sparring partner at your level
Dealing with pressure and stress
Authenticity
What questions does an executive coach help with?
Managing Change
Creating Commitment
Developing Leadership
Getting results
Aligning culture and strategy
"I was able to spar about certain matters with my executive coach and this allowed me to develop further."
Executive coaches distinguish themselves by connecting to you as a person as well as to the complex context and the field of work. An executive coach is used to reflecting on a high level and helps you to arrive at surprising insights in the field of organizational development, strategy development and leadership. Executive coaching is tailor-made, you determine together what is needed in a way that suits you and the organization.
Why get coaching via Gingermood
Personal and Professional Development Insights
The current query has no posts. Please make sure you have published items matching your query.